We all need a little bit of inspiration every now and again. While the charm with PhotoPearls is that you can turn your own personal photos and memories into bead art, occasionally, you might want to pearlify something that's not on your camera roll. Perhaps you're looking for an impressive landscape photo for a pièce de résistance bead project, or you might want to decorate your freshly started café with bead art of coffee beans, lattes and spicy carrot cakes? This is really exciting, but – when you start looking for somebody else's photos or illustrations to use, it's important to remember that most photos on the internet are automatically protected by copyright law. Photos which turn up in a Google search, for example, are often protected by copyright.
Luckily, there are websites which collaborate with artists and photographers to provide photos and illustrations under a licence which allows you to download and use the photos for your own personal purposes free of charge. Below, we list five suggested websites. If you want to use a photo for commercial purposes, it's important that you first read the conditions of the licence offered by the website, so that you know what you may and may not do with the photos. Once that is all set, you're ready to start your search for that perfect photo – whether it's of a tiger for the children's room, or Valentine's Day art for a beaded greeting for that special someone.
Without further ado – here are our five suggestions for websites that offer free stock photos. Of course, there are plenty more out there!
1. Pexels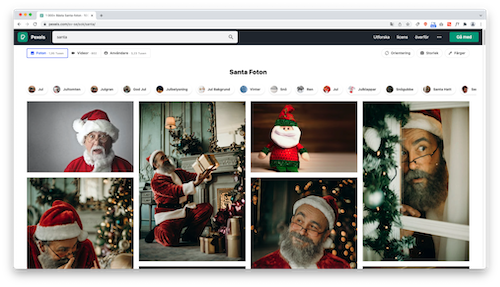 With Pexels, you can search from a large collection of stunning photos which are free to download.
2. Pixabay – when you're looking for illustrations!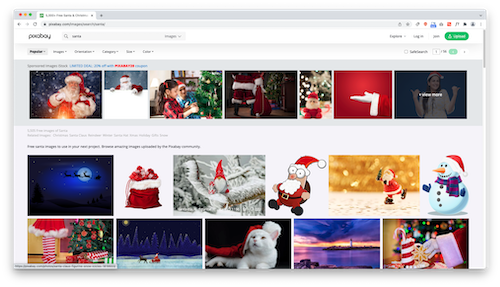 Pixabay has a massive database of photos and, importantly, illustrations! In the new PhotoPearls update, filters 4-6 can be used for illustrations, making creativity easy. If you're on the hunt for that cartoon latte mug of your bead-artist-gone-barista dreams, look no further.
3. Unsplash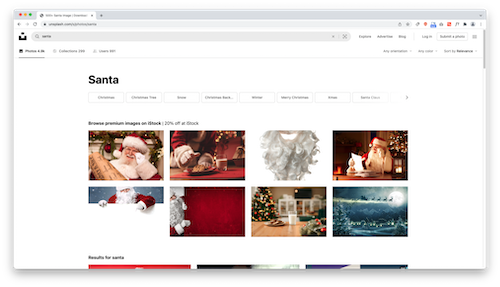 Also Unsplash can boast an impressive collection of brilliant photos. The photos are nicely divided into categories, making it easy to find what you're looking for.
4. Stockvault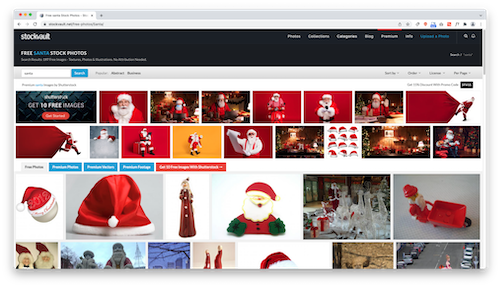 Stockvault is easy to navigate, with clear categories and subcategories, with plenty of different inspiring photos to choose from.
5. Stocksnap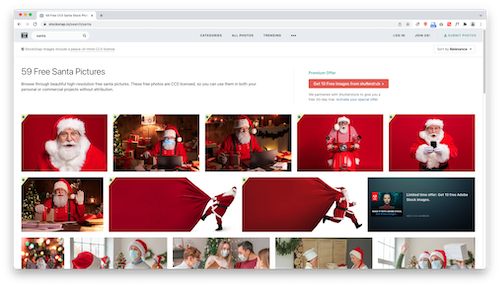 Stocksnap reportedly adds new photos to their already substantial collection every week. Neatly divided into categories, there is something (new) for everyone here!
We hope that this list will have helped you find what you're looking for. When you have, you can head straight to PhotoPearls software or my.photopearls.com to make bead art magic. We can't wait to see what you create!